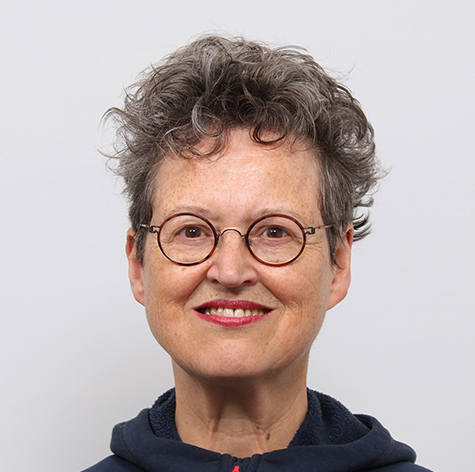 Lucile Moquette (1958) is an artist working and living in Arnhem, The Netherlands. She studied French language and literature (MA) at the University of Amsterdam and painting and graphic design (BA) at the Rietveld Academie in Amsterdam.
Lucile also worked as a film translator, theatre ticket seller, private teacher, library assistant, graphic designer, information specialist and web editor. Now she is a full-time artist and a part-time coach.
Just for fun she studies intuitive coaching at IMC Mensontwikkeling. She coaches with drawings.